Rachel Strehle, BSN, RN, brings over 14 years of practice in the medical field and 5 years of specialized experience in medical aesthetics to her work in nonsurgical facial and body rejuvenation. With state-of-the-art training, she has gained knowledge and expertise in advanced injection techniques and creative facial rejuvenation. Her training was supervised by top mentors from industry leaders like Allergan, Inc. and Galderma.
Rachel's approach is grounded in the belief that individualized care is key to helping you become the best and most confident version of yourself. Through a combination of various techniques—including injection methods, lasers, skincare products, skin tightening devices, CoolSculpting®, and ThermiVA®—she is committed to achieving her overall goal of ensuring quality, personalized care for her patients.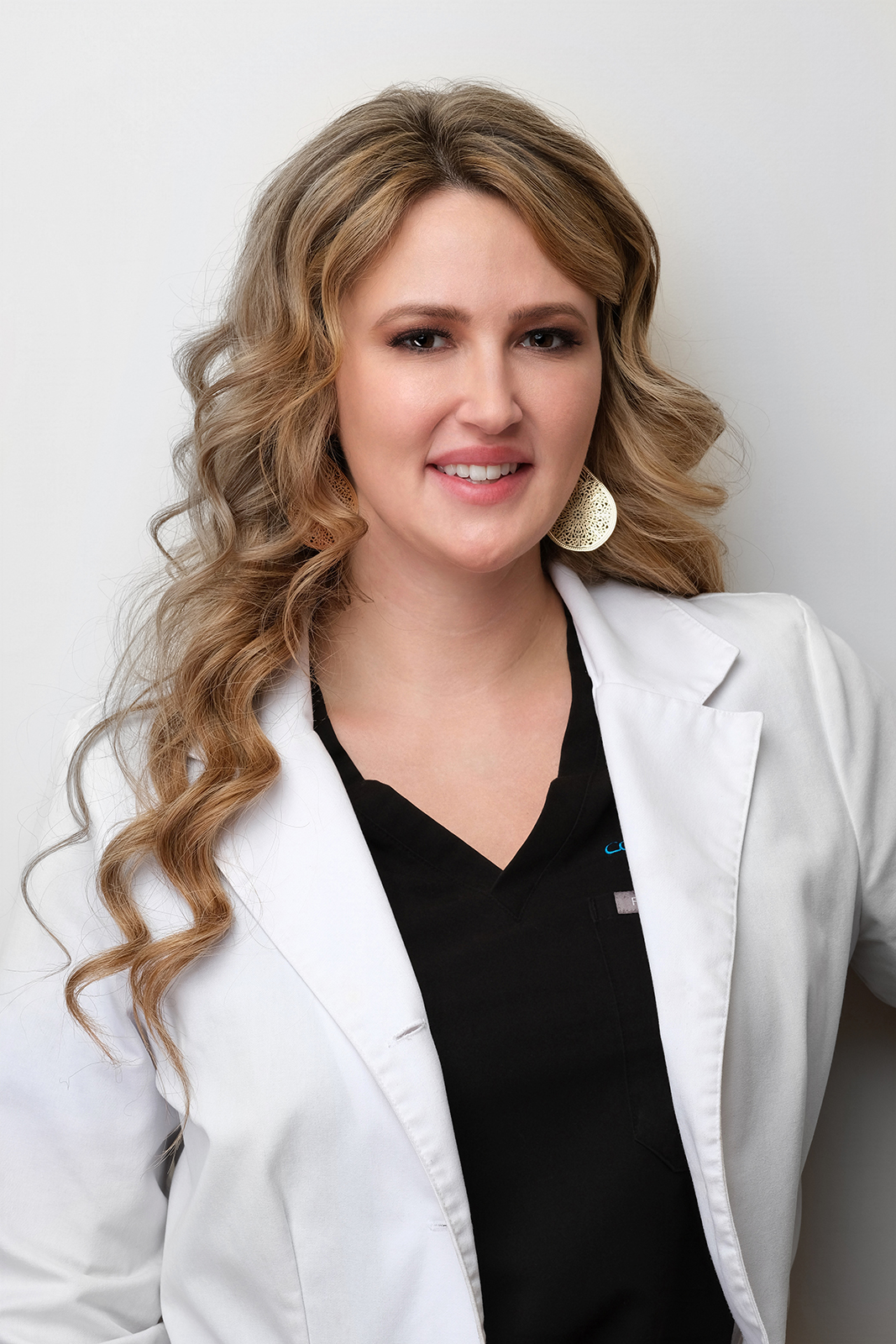 Where artistry meets innovation in cosmetic solutions.
The Cosmetic Surgery Center is a state-of-the-art facility featuring advanced examination, operating, and recovery rooms. From the instant you step into our office, you'll be immersed in a serene, inviting environment. Dr. Joanne Lopes' team of experts combines clinical excellence with a warm, compassionate approach to ensure your utmost satisfaction. Conveniently situated just off the Virginia Beach Expressway on Louisa Ave, our center is easily accessible for all your cosmetic needs.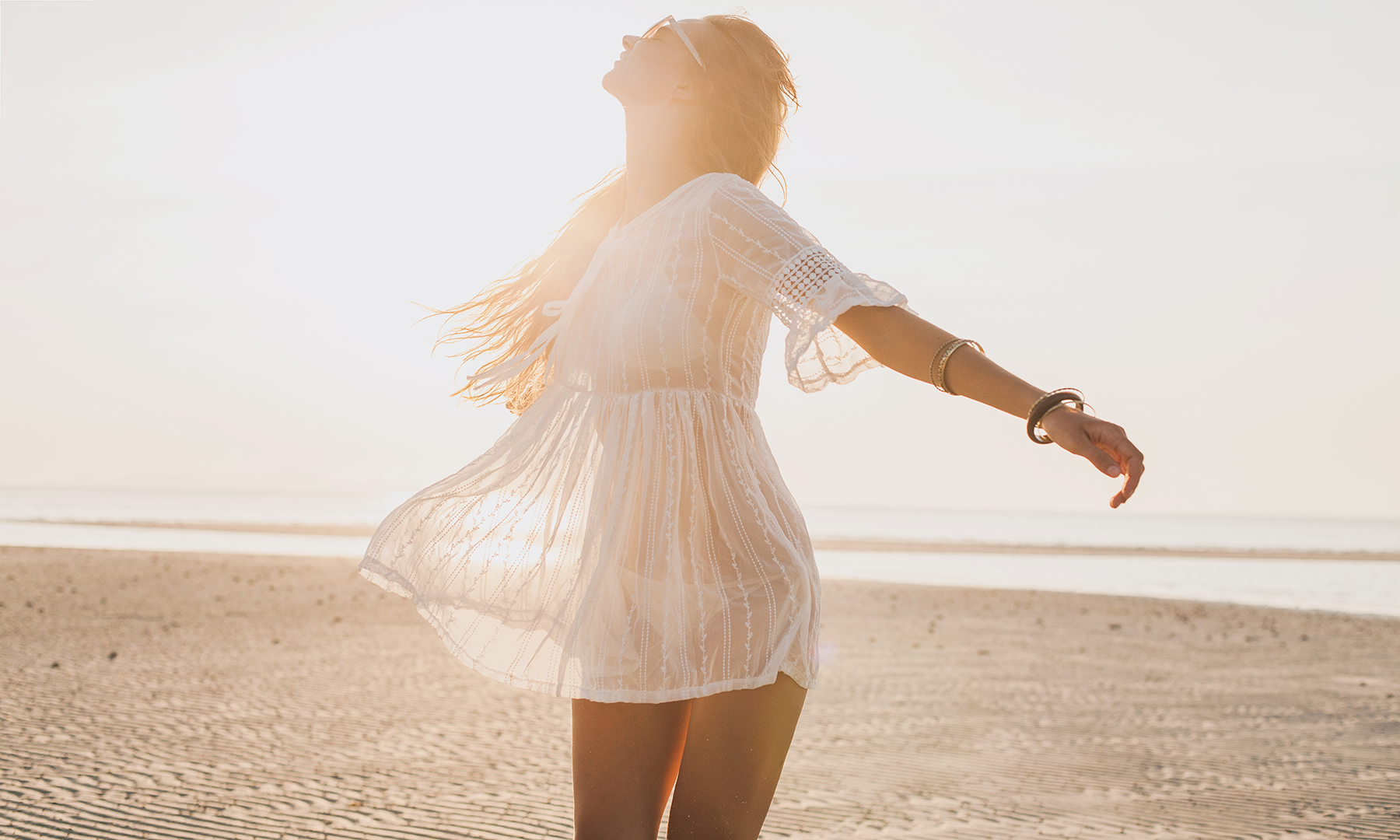 Why Choose Cosmetic Surgery Center?
Experienced Doctors
Benefit from Dr. JoAnne Lopes' extensive experience, board certification, and personalized approach to achieve your aesthetic aspirations.
Professional Environment
Experience a serene, state-of-the-art facility equipped with advanced technology, ensuring your comfort and safety throughout your transformation.
Innovative Solutions
Discover a wide range of innovative cosmetic solutions, including surgical and non-surgical procedures, tailored to your unique goals and preferences.
Compassionate Care
Receive attentive, compassionate care from our dedicated team, ensuring you feel supported and confident at every step of your aesthetic journey.
Convenient Location
Enjoy our convenient location just off the Virginia Beach Expressway on Louisa Ave, making your transformation easily accessible.
Exceptional Results
Trust our commitment to patient satisfaction and exceptional results, fostering long-lasting relationships and empowering your confidence in your appearance.
Start Your Own Journey with Cosmetic Surgery Center
Inquire with the form below.
Text or call — (757) 497-5400
Cosmetic Surgery Center
A Woman's Touch, a Surgeon's Hands
Dr. Joanne Lopes, Board-Certified Plastic Surgeon
328 Louisa Ave #110, Virginia Beach, VA 23454