Denise Kail, RN, has been a nurse injector for over 18 years, with a strong background in dermal fillers and neurotoxins. A native of Chesapeake, VA, she earned her nursing degree from Tidewater Community College and has advanced training in her specialized field. As a member of the Society of Plastic Surgery and Skincare Specialists, Denise is driven by a passion for helping improve her patients' appearance, providing excellent outcomes that lead to excitement and satisfaction with their new look.
Through her extensive and ongoing education in the plastics and aesthetics industry, Denise ensures that her patients are in great hands, consistently achieving their beauty goals.
In her free time, Denise delights in being a mom to her son Noah, traveling, and spending quality time with family in the Outer Banks.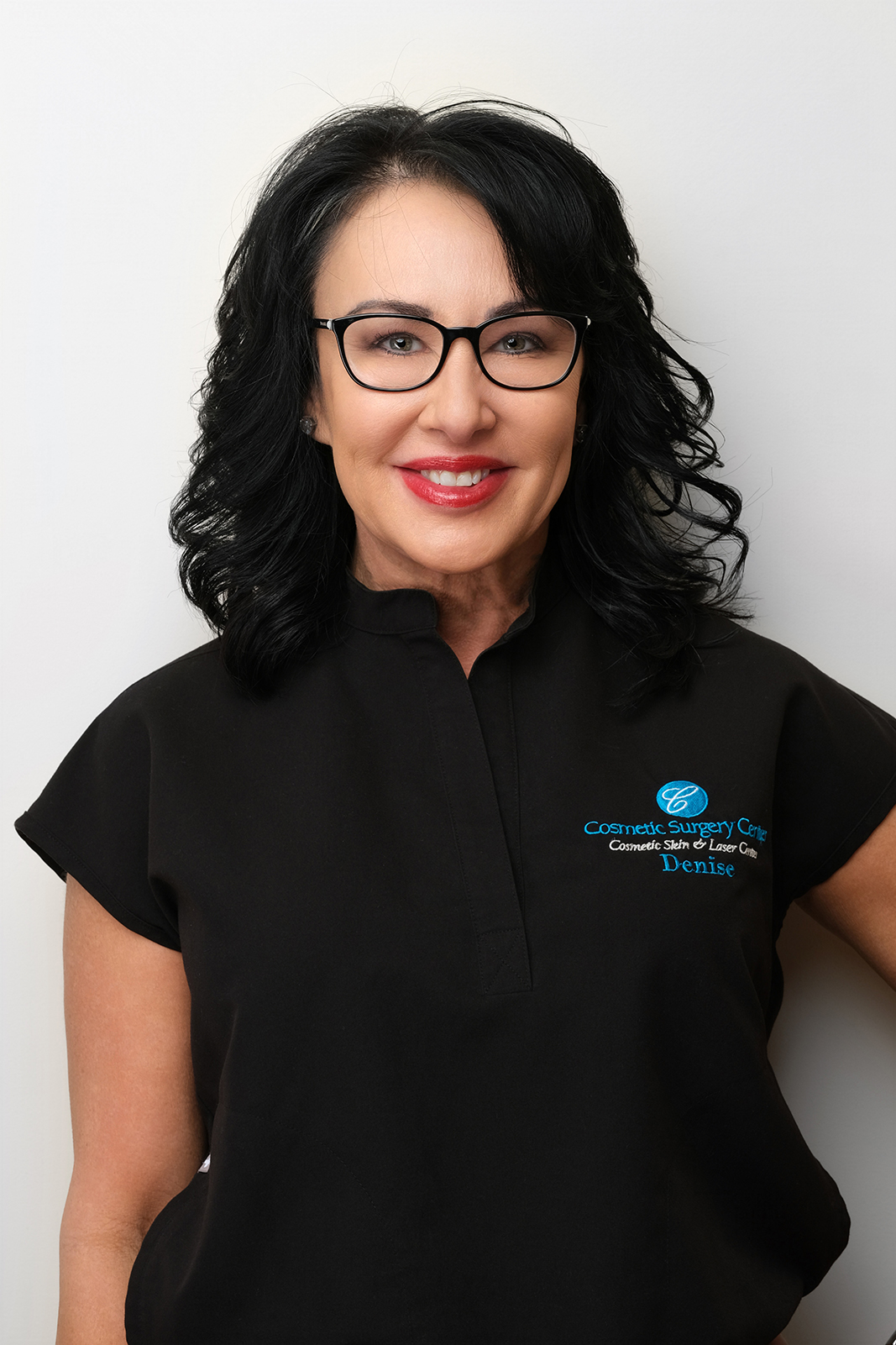 Where artistry meets innovation in cosmetic solutions.
The Cosmetic Surgery Center is a state-of-the-art facility featuring advanced examination, operating, and recovery rooms. From the instant you step into our office, you'll be immersed in a serene, inviting environment. Dr. Joanne Lopes' team of experts combines clinical excellence with a warm, compassionate approach to ensure your utmost satisfaction. Conveniently situated just off the Virginia Beach Expressway on Louisa Ave, our center is easily accessible for all your cosmetic needs.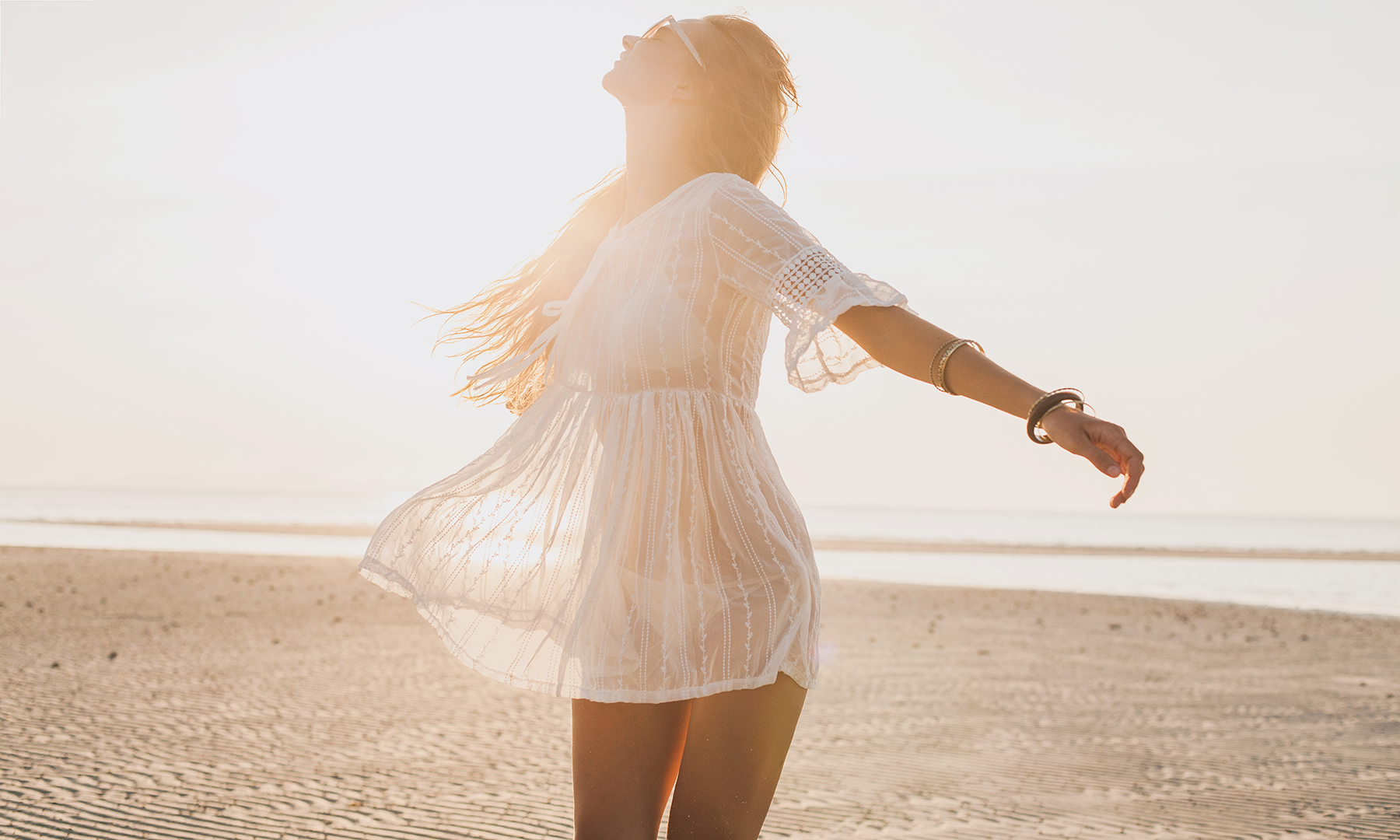 Why Choose Cosmetic Surgery Center?
Experienced Doctors
Benefit from Dr. JoAnne Lopes' extensive experience, board certification, and personalized approach to achieve your aesthetic aspirations.
Professional Environment
Experience a serene, state-of-the-art facility equipped with advanced technology, ensuring your comfort and safety throughout your transformation.
Innovative Solutions
Discover a wide range of innovative cosmetic solutions, including surgical and non-surgical procedures, tailored to your unique goals and preferences.
Compassionate Care
Receive attentive, compassionate care from our dedicated team, ensuring you feel supported and confident at every step of your aesthetic journey.
Convenient Location
Enjoy our convenient location just off the Virginia Beach Expressway on Louisa Ave, making your transformation easily accessible.
Exceptional Results
Trust our commitment to patient satisfaction and exceptional results, fostering long-lasting relationships and empowering your confidence in your appearance.
Start Your Own Journey with Cosmetic Surgery Center
Inquire with the form below.
Text or call — (757) 497-5400
Cosmetic Surgery Center
A Woman's Touch, a Surgeon's Hands
Dr. Joanne Lopes, Board-Certified Plastic Surgeon
328 Louisa Ave #110, Virginia Beach, VA 23454